Pet Related Resources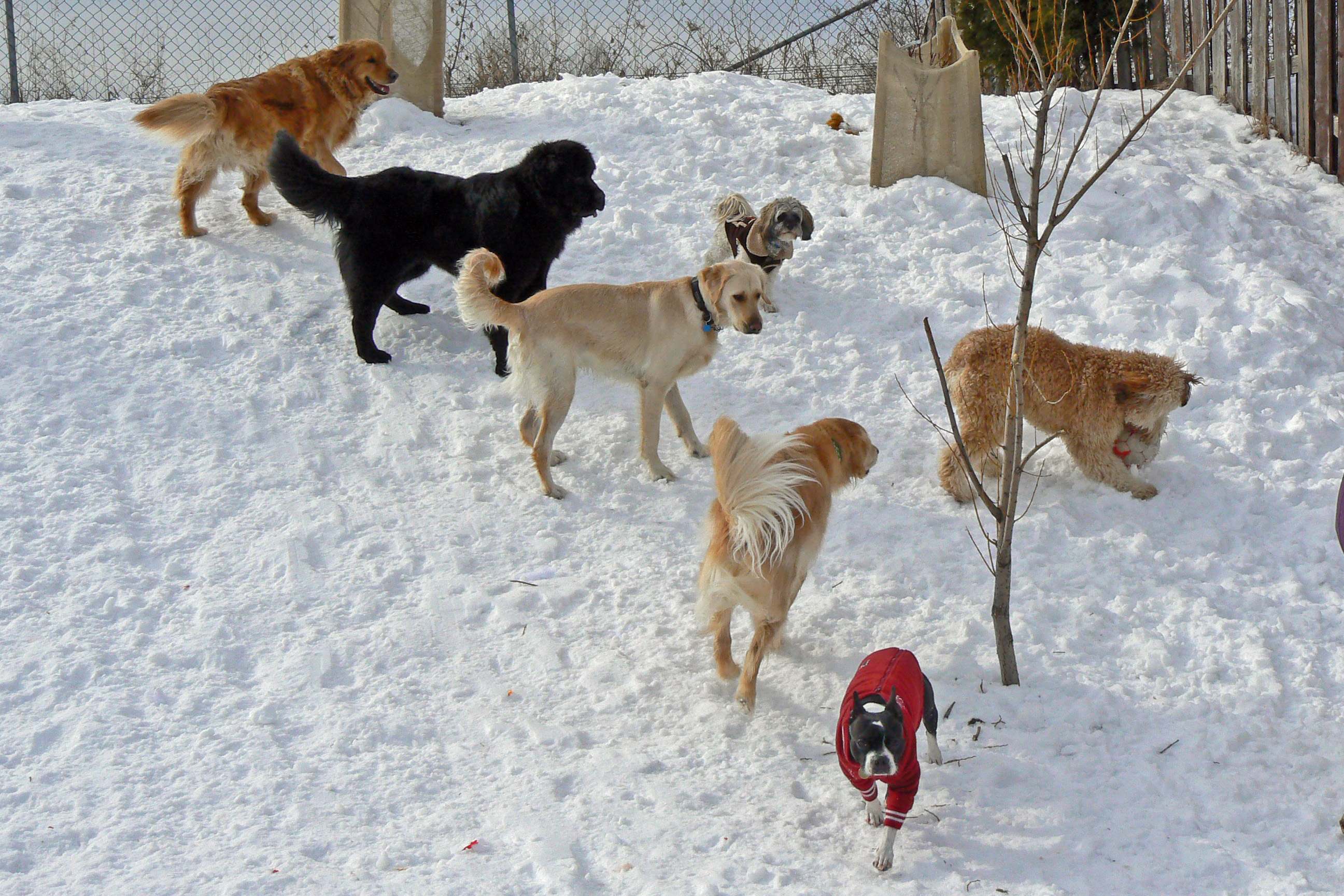 Veterinarians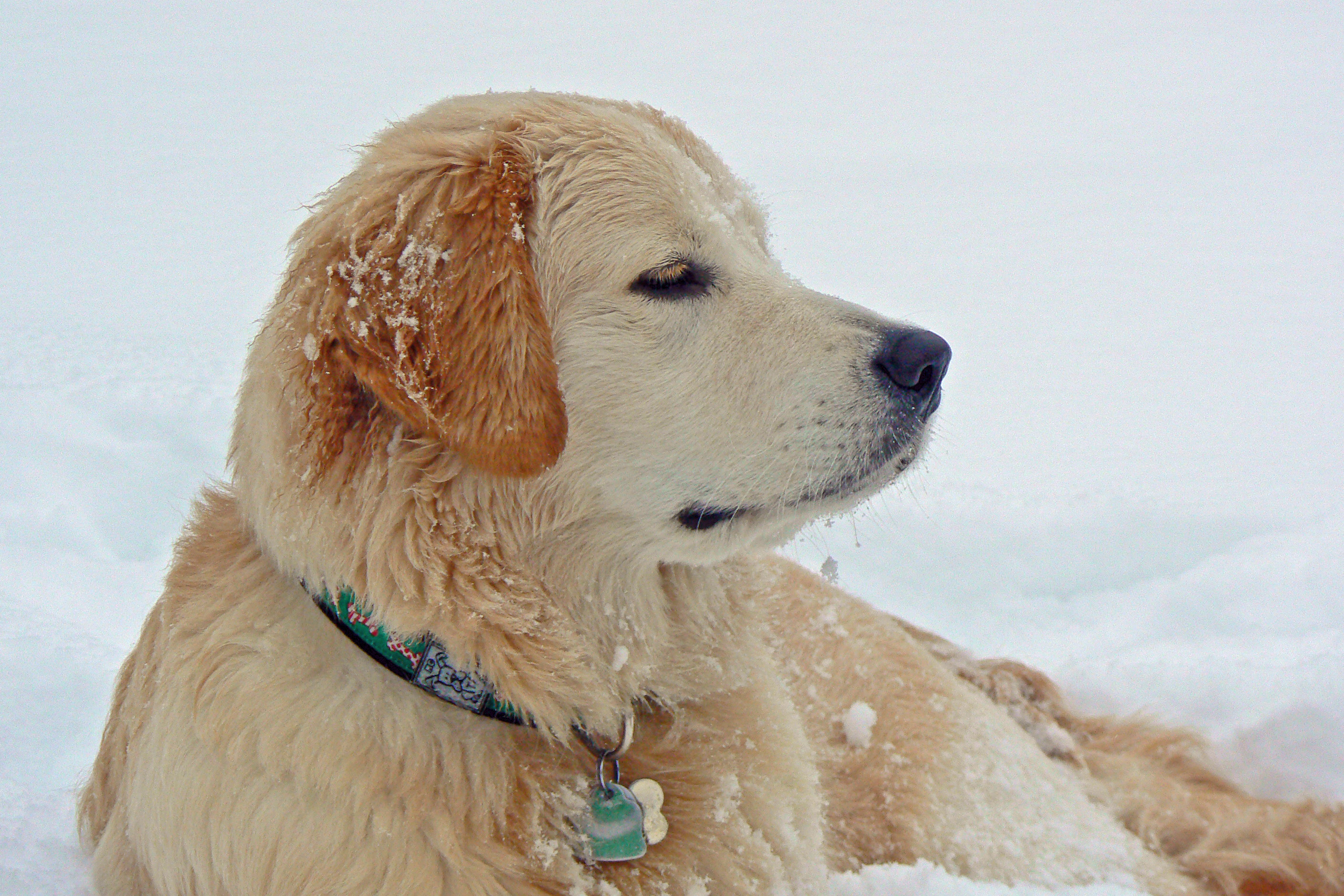 Groomers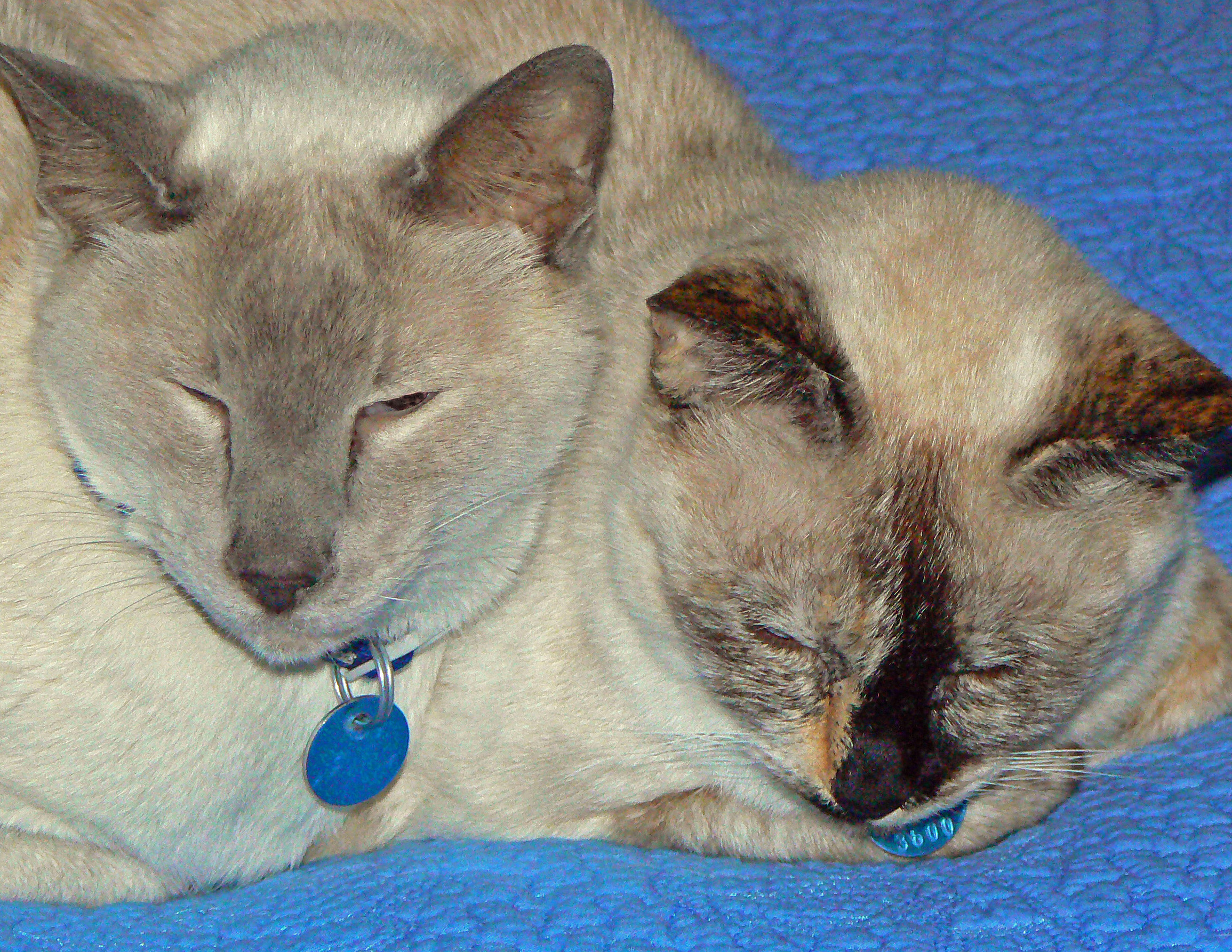 Pet Stores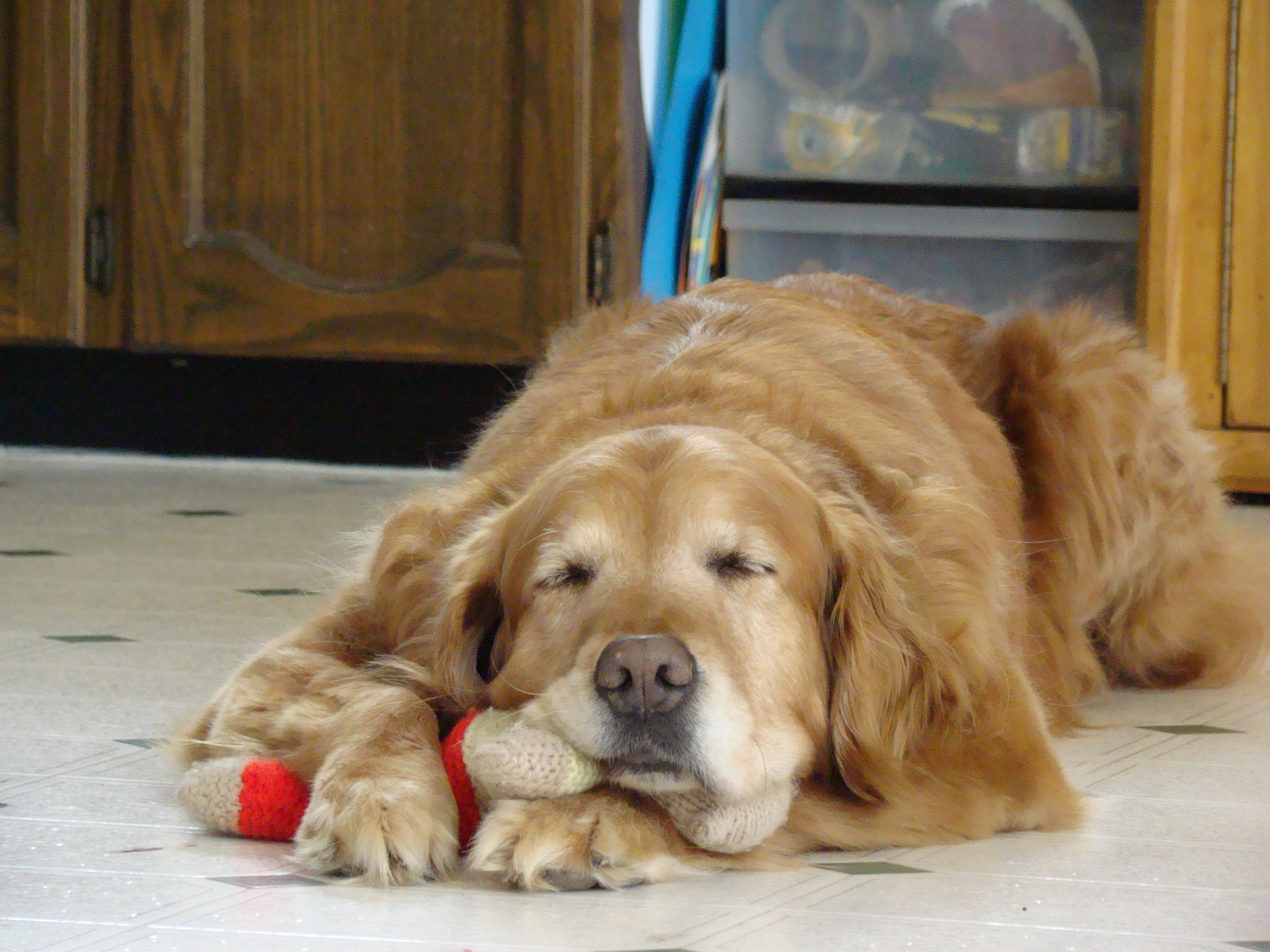 Rescue Groups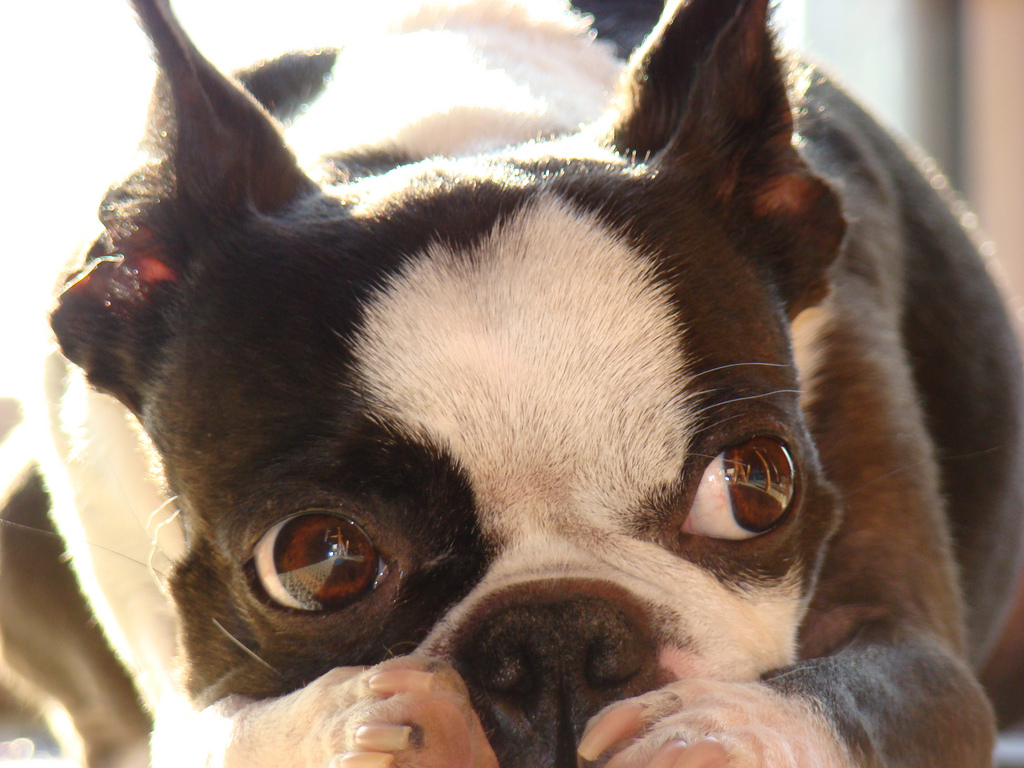 Trainers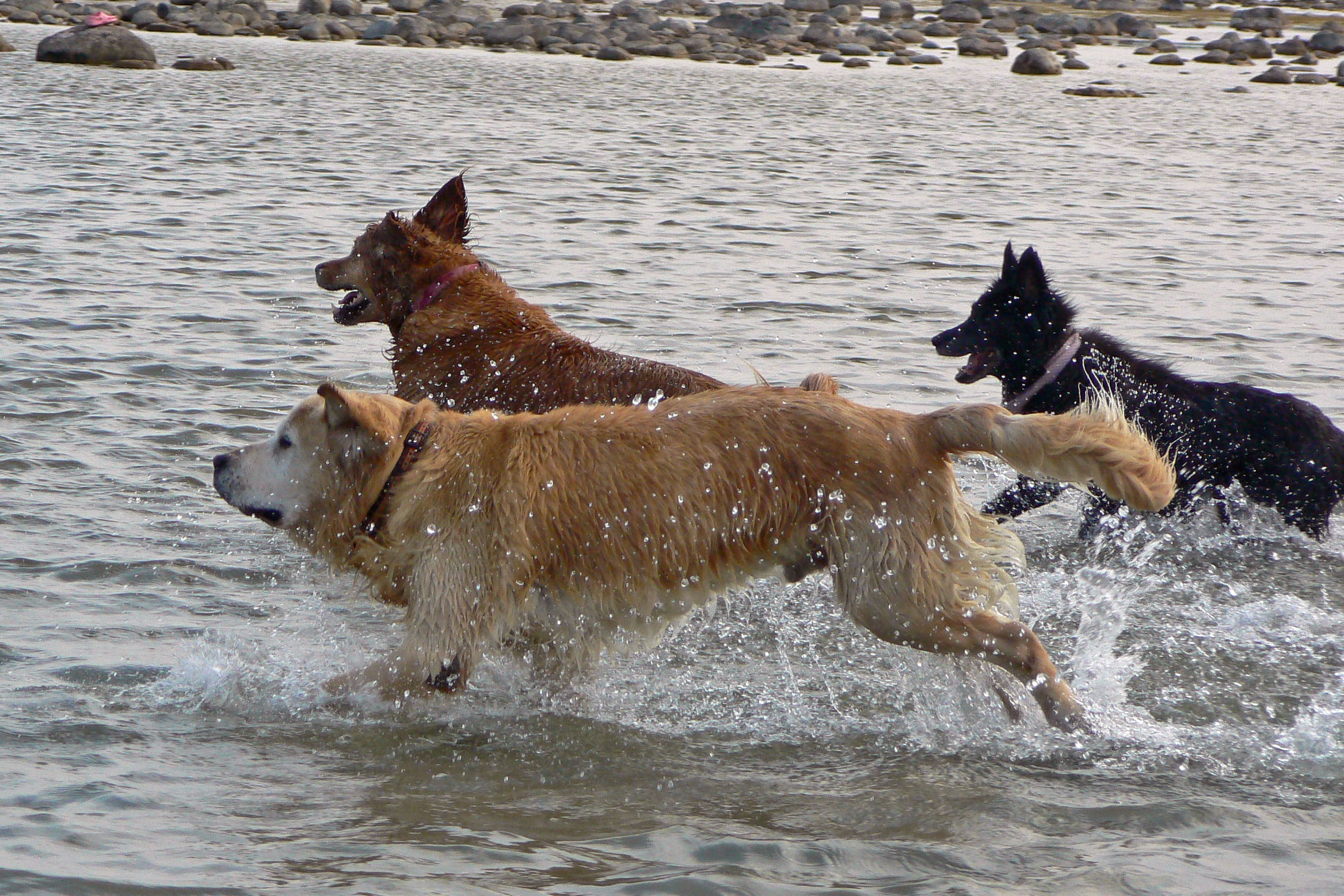 Recipes   

A Pet Nanny Plus holds no responsibility for any products or services provided by all companies and services listed. All links are provided for informational use only.   
Home 

  About Us 

  Rates & Services  

Events 

  Meet the Nannies 

  Gallery  

Contact Us
Copyright 2012 A Pet Nanny Plus. All Rights Reserved.
No text or graphics from this website may be duplicated without
the express written consent from its respected owners.