A Pet Nanny Plus offers quality pet services with people who care and are passionate about your pet. We aim to leave you satisfied and confident that your pet is receiving the best attention possible.

Our trained nannies are friendly and knowledgeable. We all take pride in delivering personalized service and advice when it comes to you and your pets' needs.

We would love to hear from you. For more information, please call us at +1.9057259626.
We offer services to most of southern Durham Region; including Pickering, Ajax, Whitby, Oshawa and Clarington.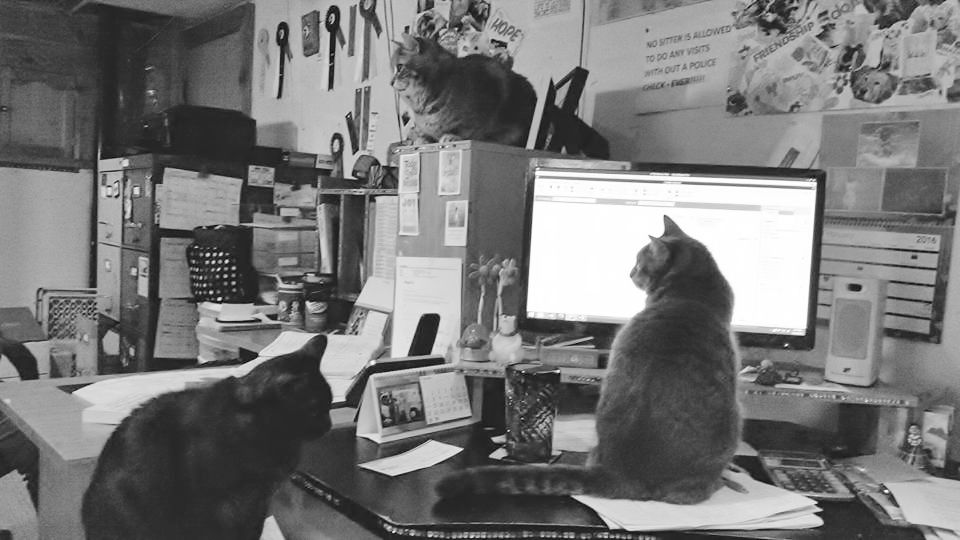 Our office is located in Oshawa.

**OFFICE hours are varying at the moment due to the changing current event circumstances, currently the office is open Monday, Wednesday & Thursday 8am - 1pm. Emails are being checked on a regular basis.**
It is closed on all Statutory holidays.