A Pet Nanny Plus originally began as Animal Transportation Services in November 1995 by Ellen Holmes. Primarily the only service offered was pet transportation to local veterinarians, groomers, kennel, etc., but eventually expanded into professional pet care. In May 2001, it amalgamated with A Pet Nanny to become A Pet Nanny Plus and was purchased by Lillian Miller in May 2005.
APNP participates in a variety of charity functions each year. The main one would be our APNP calendar. We have been producing it for 15 years now, all profits from the sales go to help a variety of charities. We also support the
Pet Trust Fund
at the OVC, the
Alzheimer Society of Canada,
Cuddly Cats Rescue and Sanctuary
,
K9 Crusaders Animal Rescue
and many more.
APNP is a proud member of
Pet Sitters International
as well as the
Greater Oshawa Chamber of Commerce
.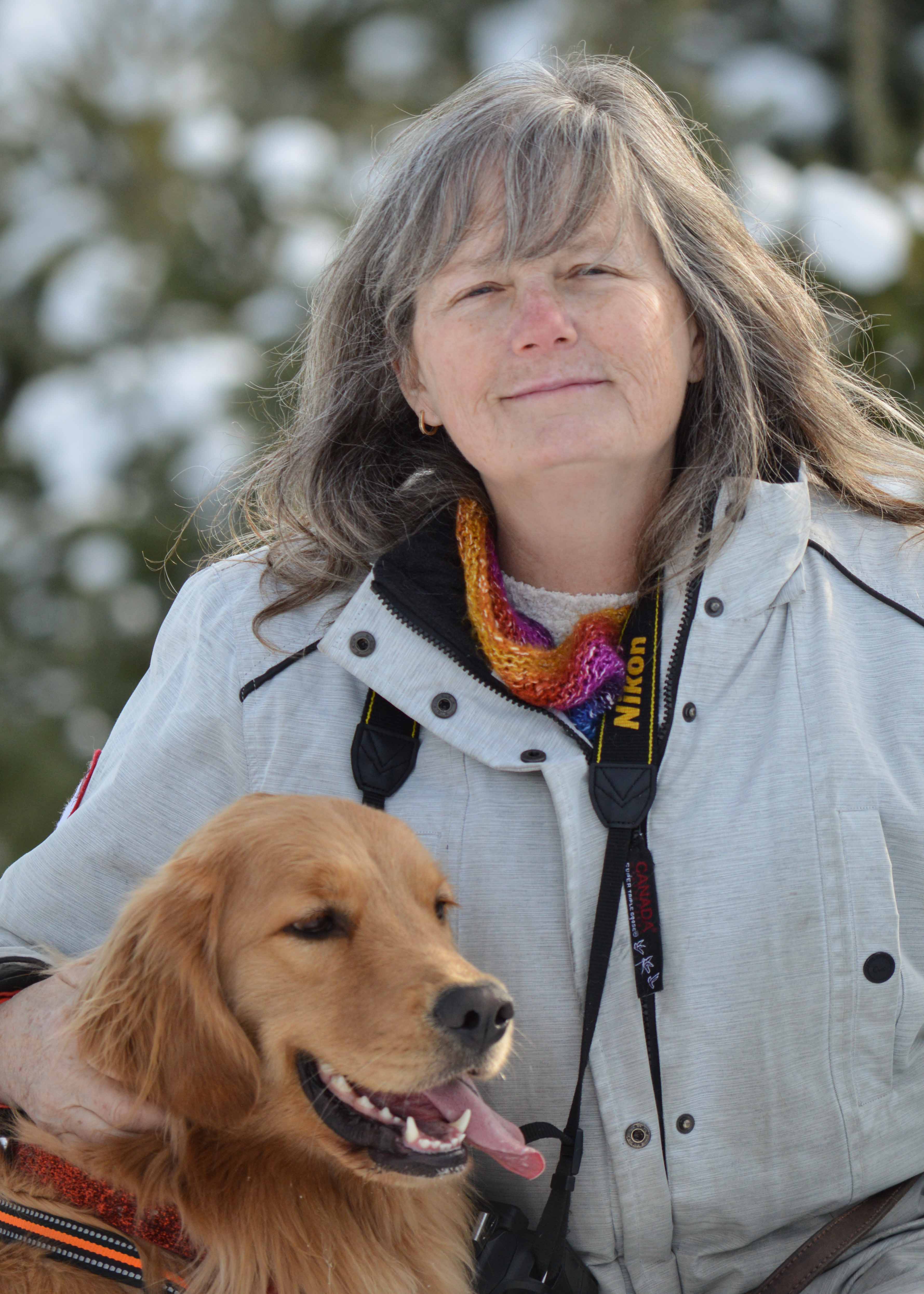 Lillian
Began with APNP back in 1999, when it was still Animal Transportation services and owned by Ellen Holmes. When Ellen decided it was time to retire, Lillian was her first choice to take over the business. Since then, Lillian has met so many wonderful pets and clients. As of 2011, Lillian is a Reiki Master and has taken Animal Reiki workshops, which she has the pleasure of offering to her clients. In 2020 Lillian and her daughter Julie decided to also try their hands at helping rescue kittens with
Toe Beans Cat Cafe
.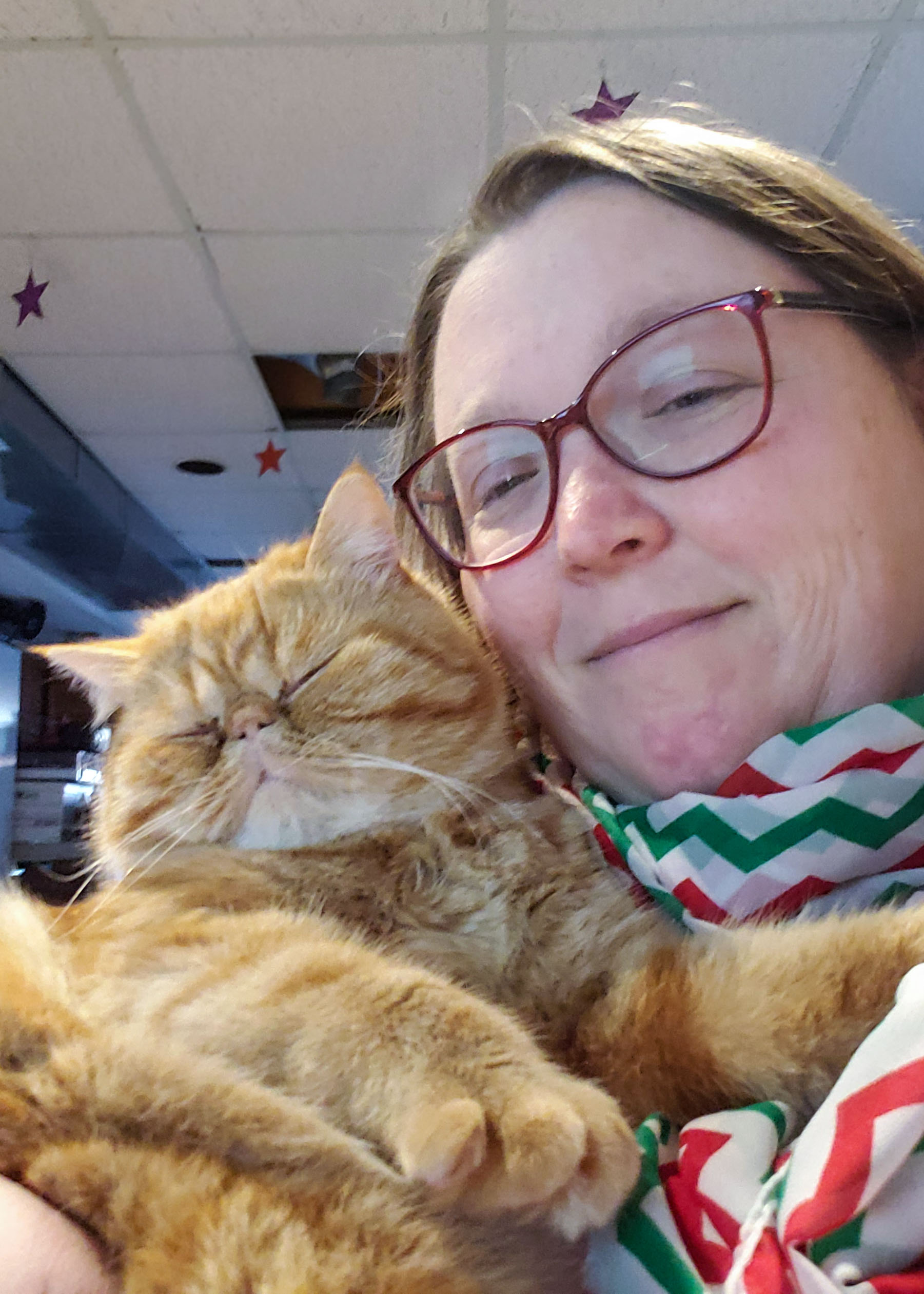 A pet nanny, Paws Inn and office administrator. Mandy started walking in 1999 for Ellen. She has been training, playing with and cuddling all of her lovely clients ever since. At home, she has 3 fur companions to her company, her two goldens, Gracie & Trella, and two rescue cats, Pelu and Willow.
A pet nanny, Deb began boarding for APNP in 2010 after the loss of her beloved german shepherd. She has a big heart, enjoys lots of cuddles and play time with all of her clients, big and small.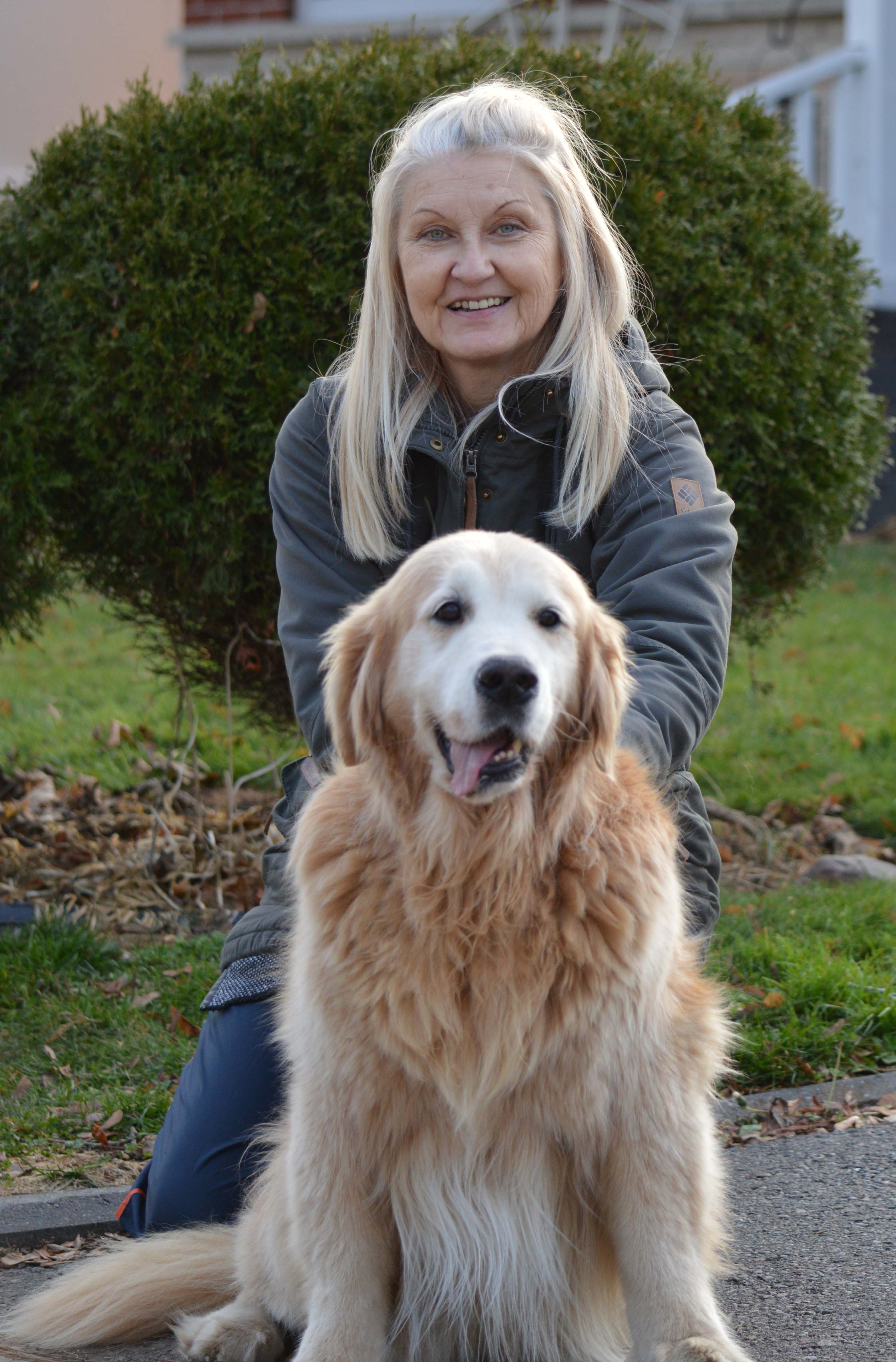 A pet nanny, Doreen grew up on a farm and has worked with animals for the majority of her life. After the loss of her beloved Sam, Doreen has been opening her heart and her home to many new furry friends since 2013.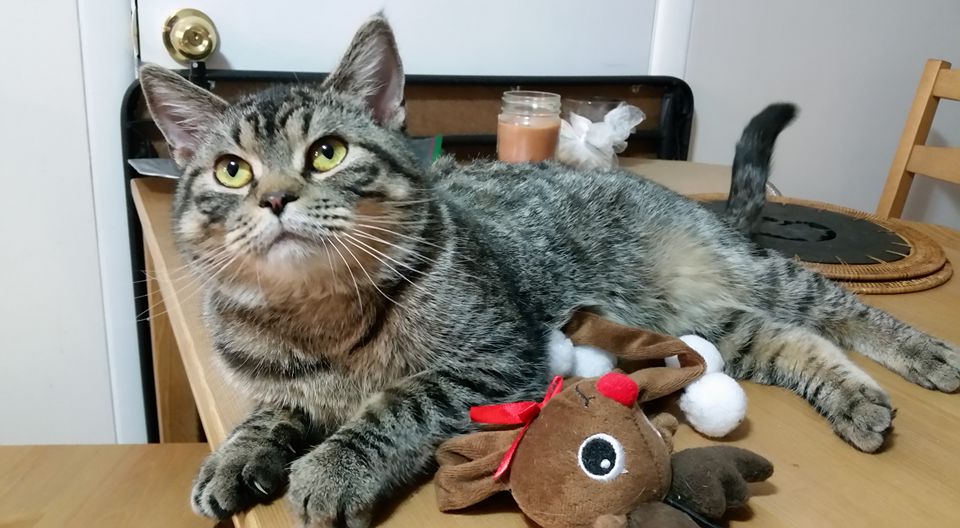 "We are very satisfied with the service! Definitely will recommend it to our friends, you guys went above and beyond our expectations."
Philipp Trapp